Product Description
SAE J20 R3
KEY PERFORMANCE
EN/DIN and new SAE rated working pressures
High aging resistance Fuel application with push-on fittings (clamps recommended in fuel applications)
Appearance smooth cove
Branding:Printing and indelible branding with embossed technology
Colour: Black
Radiator Hose for low pressure lines, return lines, drain lines.
Used in fuel system or in the crankcase of internal combustion engines in mobile (truck, bus, off-highway, vehicles), stationary and marine applications.
Mineral oils, vegetable and rape seed oils, glycol and polyglycol based oils, synthetic ester based oils, oils in aqueous emulsion, water, diesel fuel, gasoline.
HOSE MARKING:YATAI HYDRAULIC HOSE  SAE J20 R3 1/2″(DN13) W.P 25BAR 360PSI
| | | | | | | | | | | | |
| --- | --- | --- | --- | --- | --- | --- | --- | --- | --- | --- | --- |
|   | DN |   | inch | mm | mm | bar | psi | bar | psi | mm | g/m |
| TB J20 6 | 6 | -4 | 1/4" | - | 12,7 | 35 | 510 | 140 | 2030 | 76 | 0.13 |
| TB J20 8 | 8 | -5 | 5/16" | - | 14,3 | 35 | 510 | 140 | 2030 | 76 | 0.16 |
| TB J20 10 | 10 | -6 | 3/8" | - | 15,8 | 35 | 510 | 140 | 2030 | 76 | 0.175 |
| TB J20 12 | 12 | -8 | 1/2" | - | 19,6 | 25 | 360 | 100 | 1450 | 127 | 0.235 |
| TB J20 16 | 16 | -10 | 5/8" | - | 23,6 | 25 | 360 | 100 | 1450 | 150 | 0.32 |
| TB J20 19 | 19 | -12 | 3/4" | - | 28,3 | 21 | 300 | 84 | 1210 | 180 | 0.47 |
| TB J20 25 | 25 | -16 | 1" | - | 33,9 | 14 | 200 | 56 | 810 | 240 | 0.525 |
CONTINUOUS SERVICE TEMPERATURE RANGE: -40°F / +212°F; -40°C / +100°C

MAX OPERATING TEMPERATURE: 250°F 121°C

INSERT: SHF TYPE

TUBE: FUEL AND OIL RESISTANT SYNTHETIC RUBBER COMPOUND

REINFORCEMENT: ONE TEXTILE BRAID

COVER: ENVIRONMENT RESISTANT SYNTHETIC RUBBER
APPLICABLE SPECS: SAE J20 R3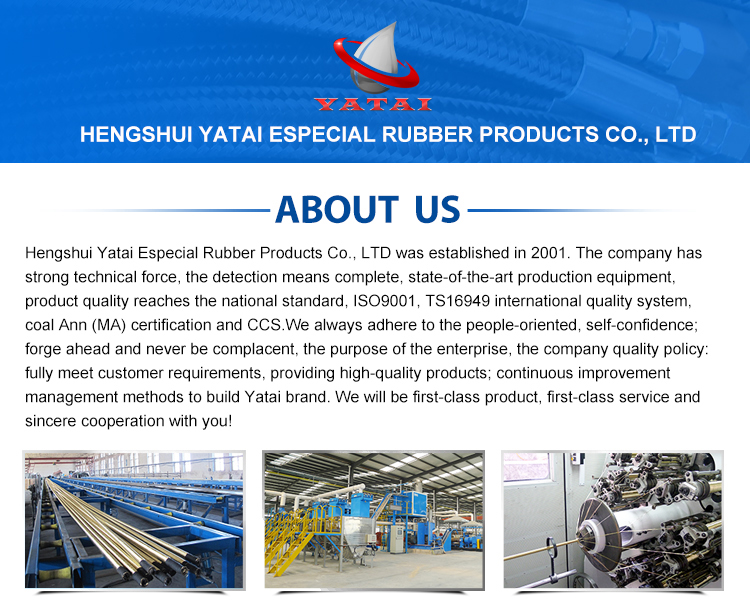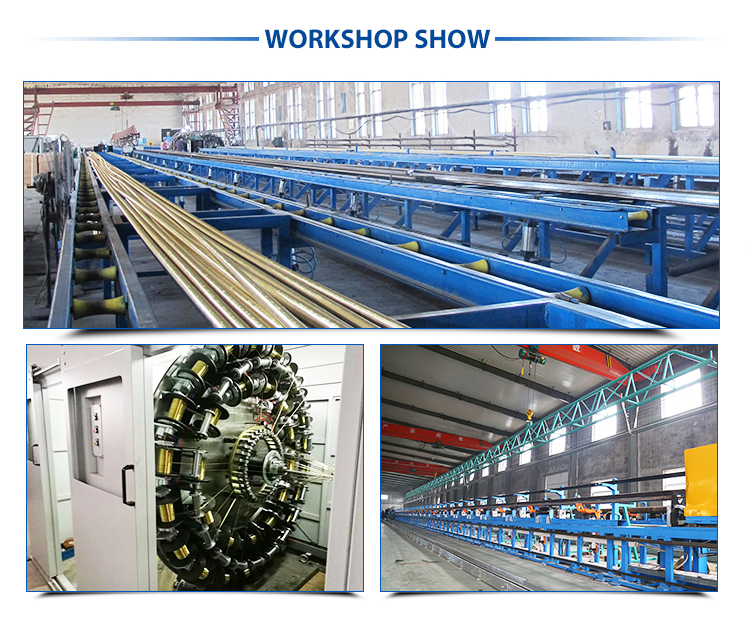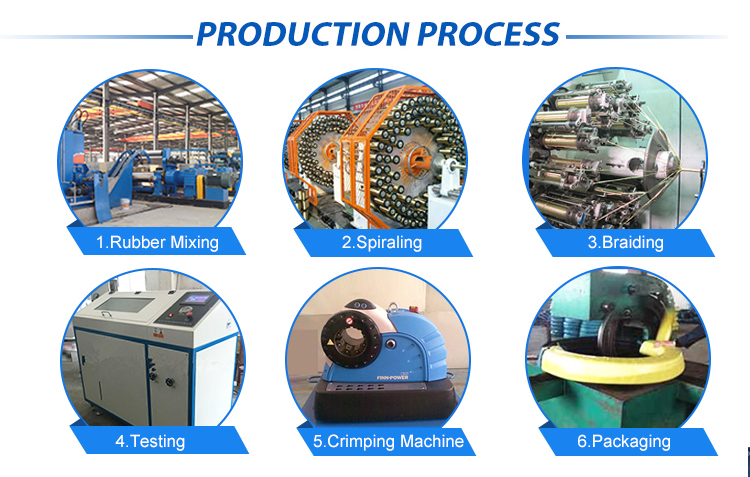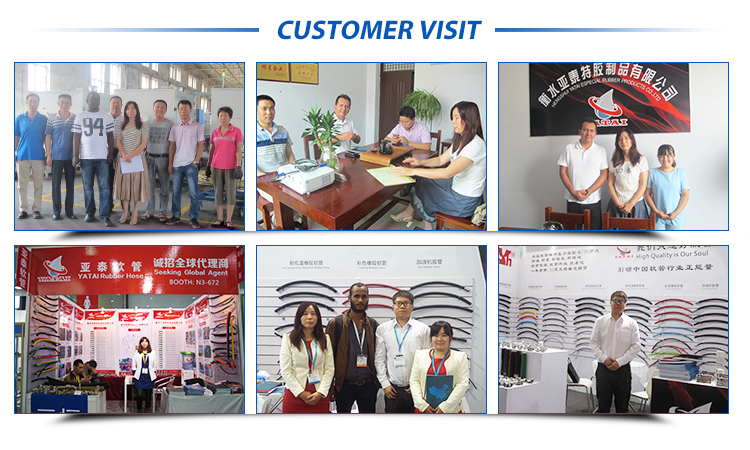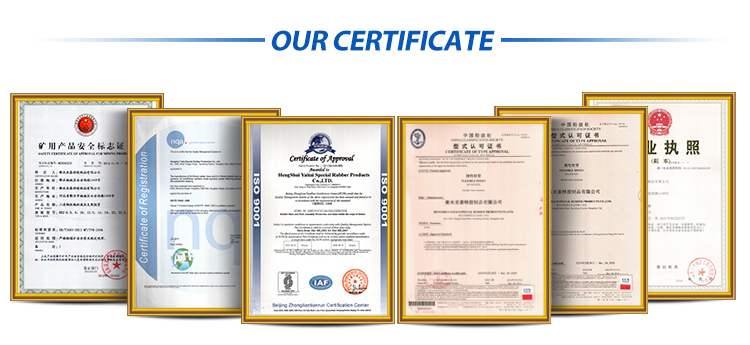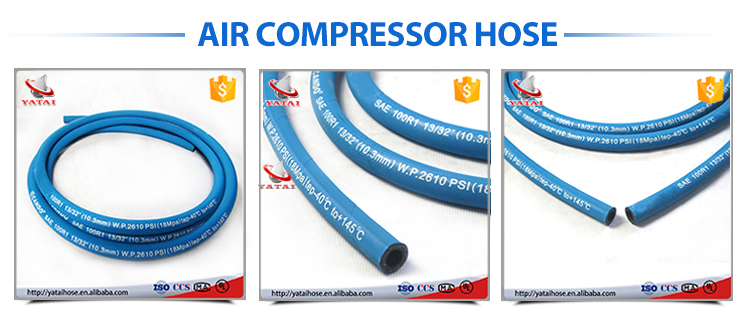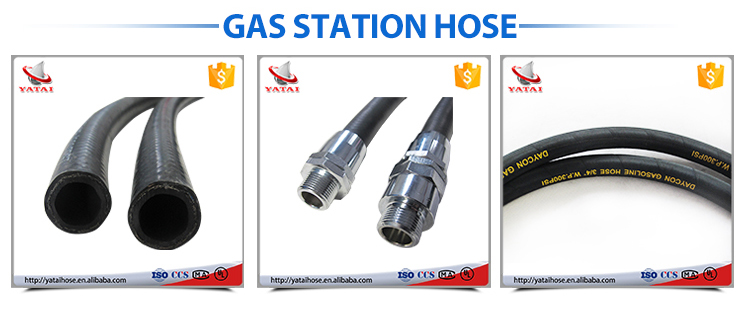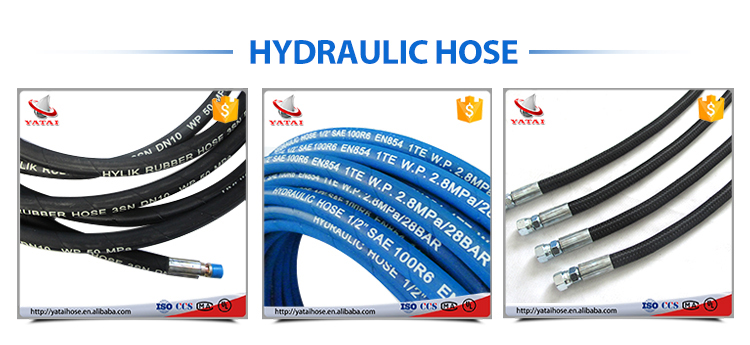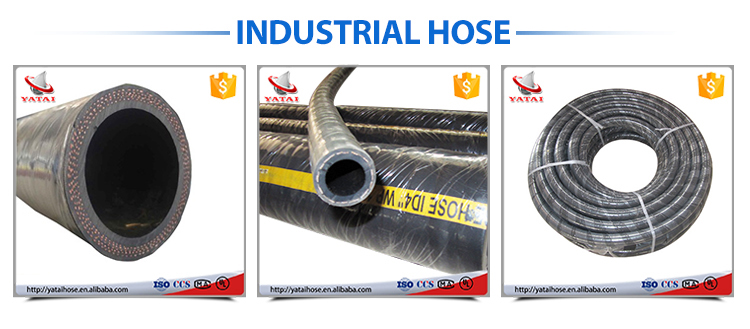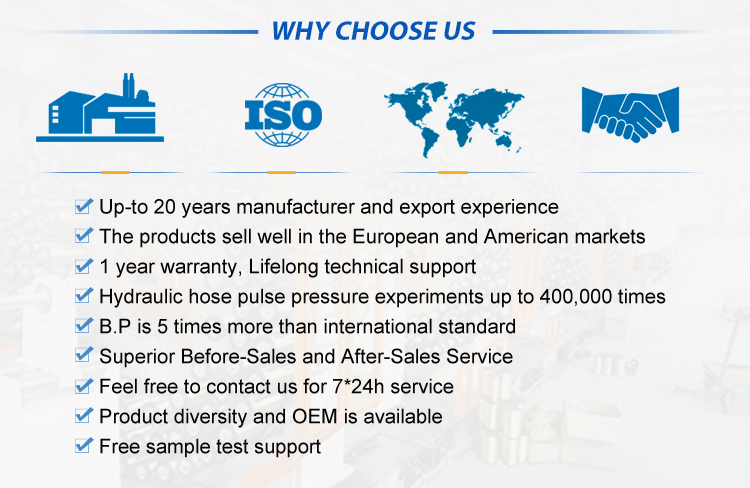 Product Categories : Textile Reinforced Hydraulic Hose