Product Description
Middle Pressure DIN EN 854 2TE Rubber Hose
Hengshui Yatai Especial Rubber Products Co.,LTD is established in 2001 year. Main production:Hydraulic Hose,High Pressure Steel Wire Braided Hose,High Pressure Steel Wire
Spiral Hose,
SAE & DIN Standard Rubber Hose, High Pressure Hose Assembly,LPG CNG Rubber Hose,
Color Rubber Hose,

Steam Hose, Acid and Alkali resistant Rubber Hose, Special Rubber Hose, Inflatable Packer 
and so on. Export to USA,UK,France,Italy,Korea,Russia,Brazil,Malaysia and so on. Our products are not only reach National Standard,but also have passed ISO9001,ISO/TS16949 quality certification.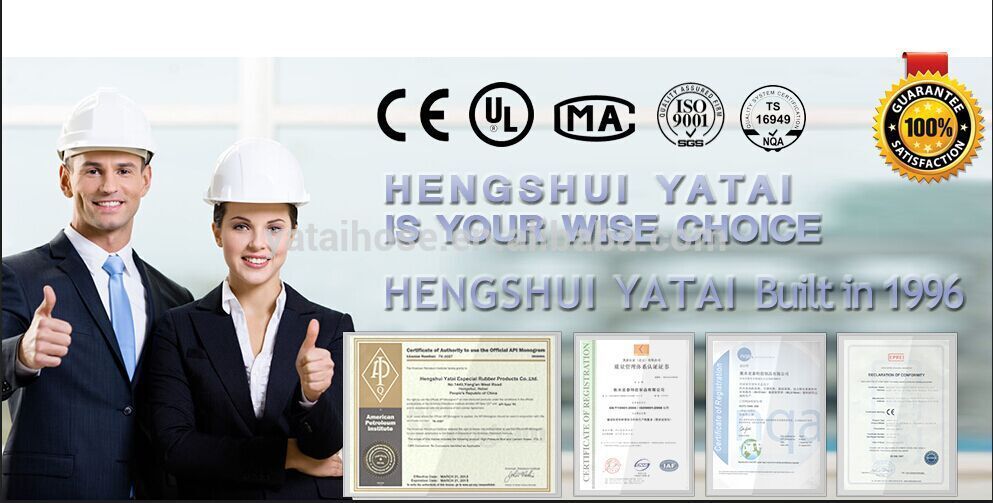 Middle Pressure DIN EN 854 2TE Rubber Hose  
Hydraulic Hose SAE 100R6/ DIN EN854 1TE :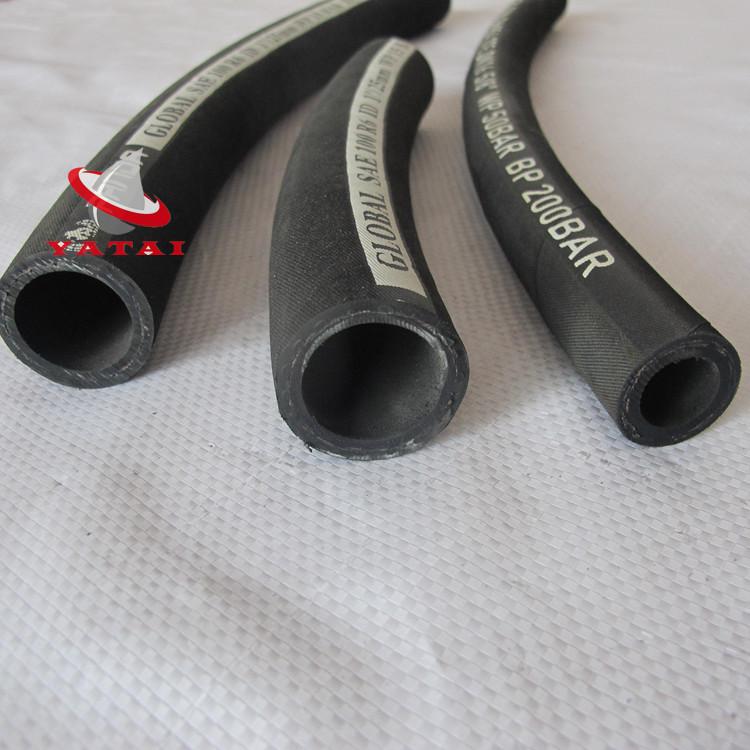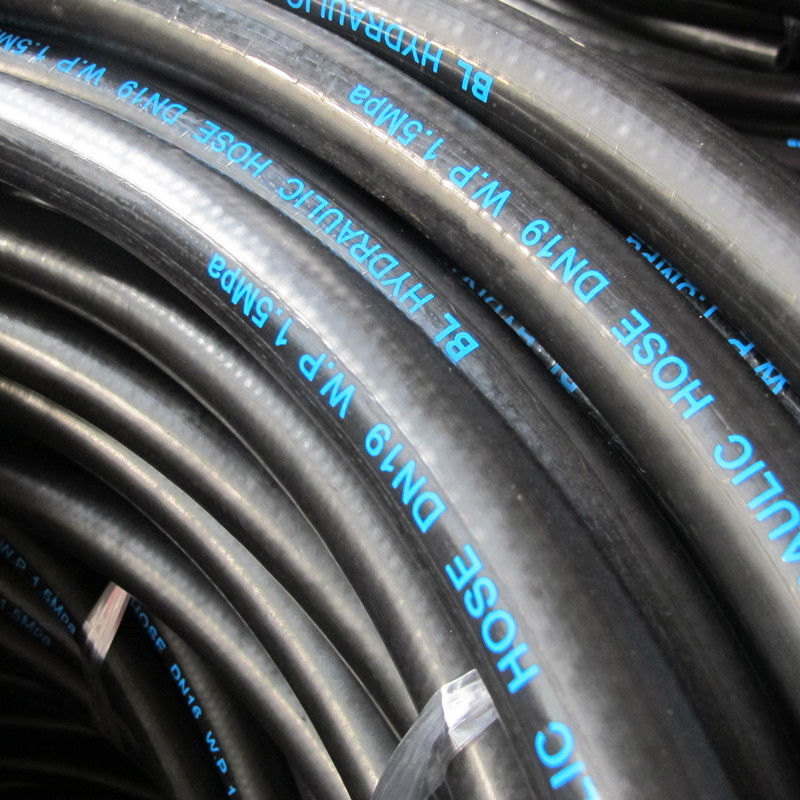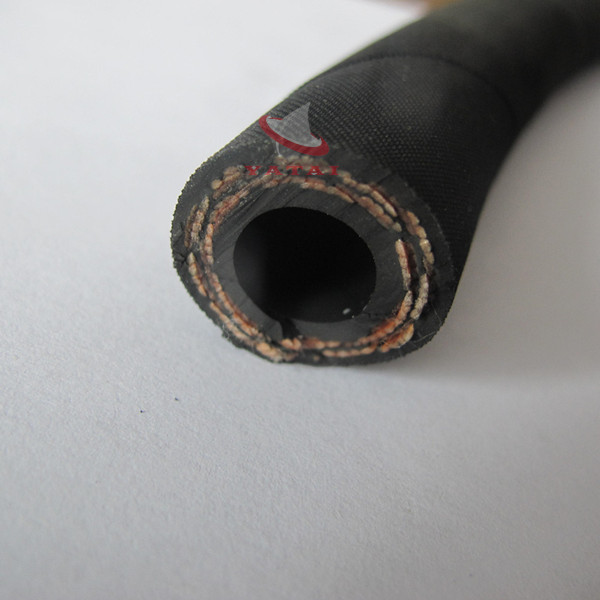 HOSE CONSTRUCTION: DIN EN 2TE
Tube: oil resistant synthetic rubber
Reinforcement: two textile braids wire braid
Cover: abrasion, ozone and weather resistant synthetic rubber
Temperature range (medium): -40°Cto +100°C
I.D
O.D
Workingpressure
Testpressure
Burstpressure
Bendradius
Weight
mm
inch
mm
bar
psi
bar
bar
mm
kg/m
4.8
3/16
11.8
415
6020
990
1650
90
0.31
6.4
1/4
13.4
400
5800
960
1600
100
0.33
7.9
5/16
15.0
350
5075
840
1400
115
0.39
9.5
3/8
17.4
330
4785
790
1320
125
0.50
12.7
1/2
20.6
275
3990
660
1100
180
0.59
15.9
5/8
23.7
250
3625
600
1000
200
0.71
19.0
3/4
27.7
215
3120
515
850
240
0.86
25.4
1
35.6
165
2395
395
650
300
1.28
31.8
1-1/4
43.5
125
1815
300
500
420
2.02
38.1
1-1/2
50.0
90
1305
215
360
500
2.20
50.8
2
64.0
80
1160
190
320
630
2.85
  DIN EN 854 2TE Rubber Hose Pictures: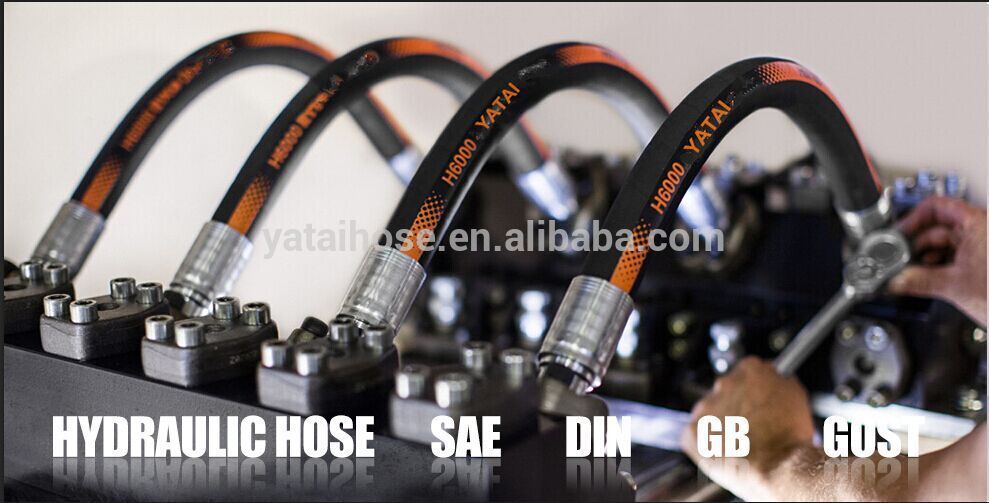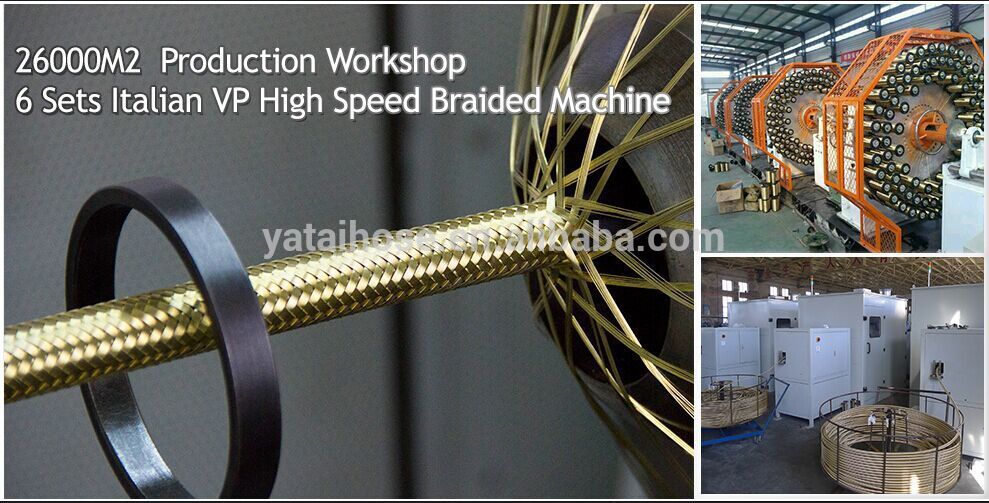 DIN EN 854 2TE Rubber Hose Buyers: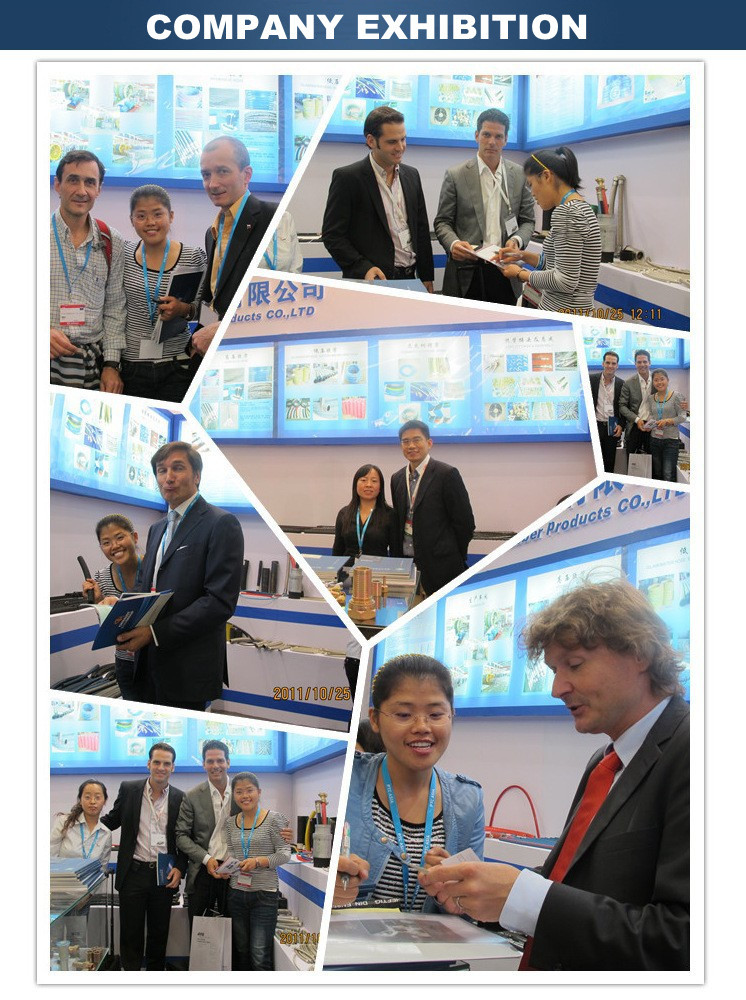 DIN EN 854 2TE Rubber Hose  Export to all of the World: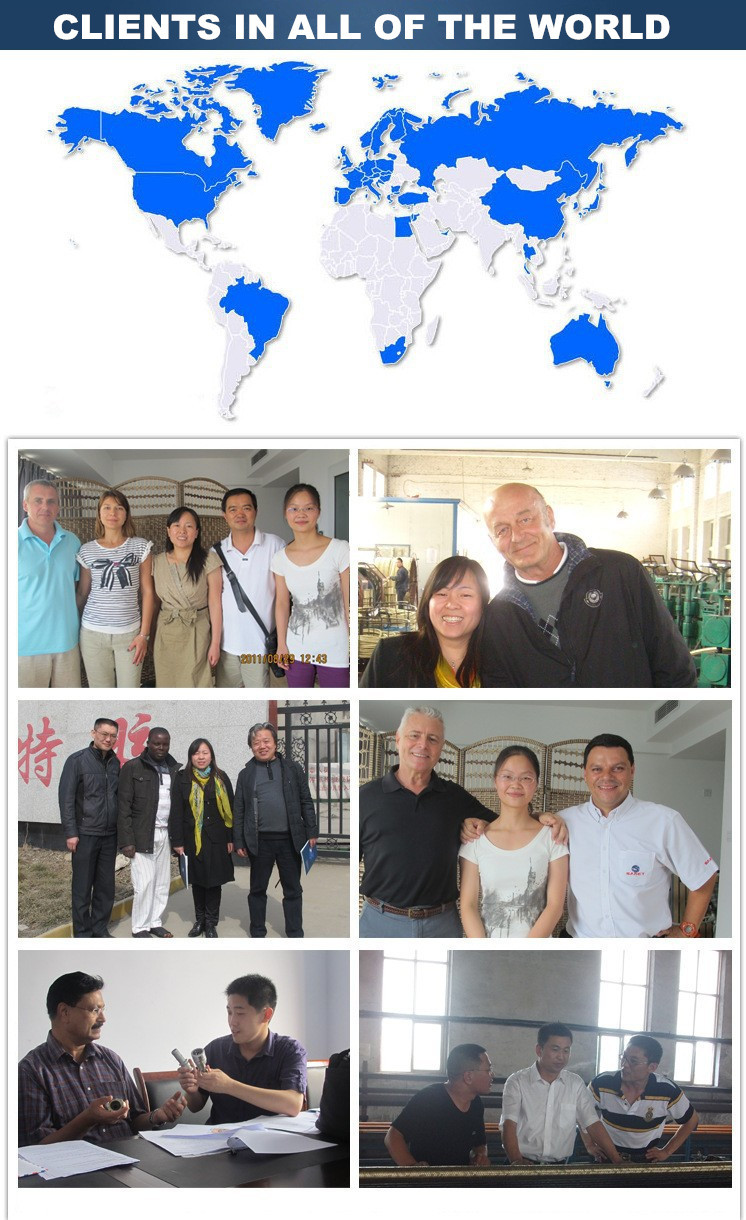 DIN EN 854 2TE Rubber Hose Processing Procedures: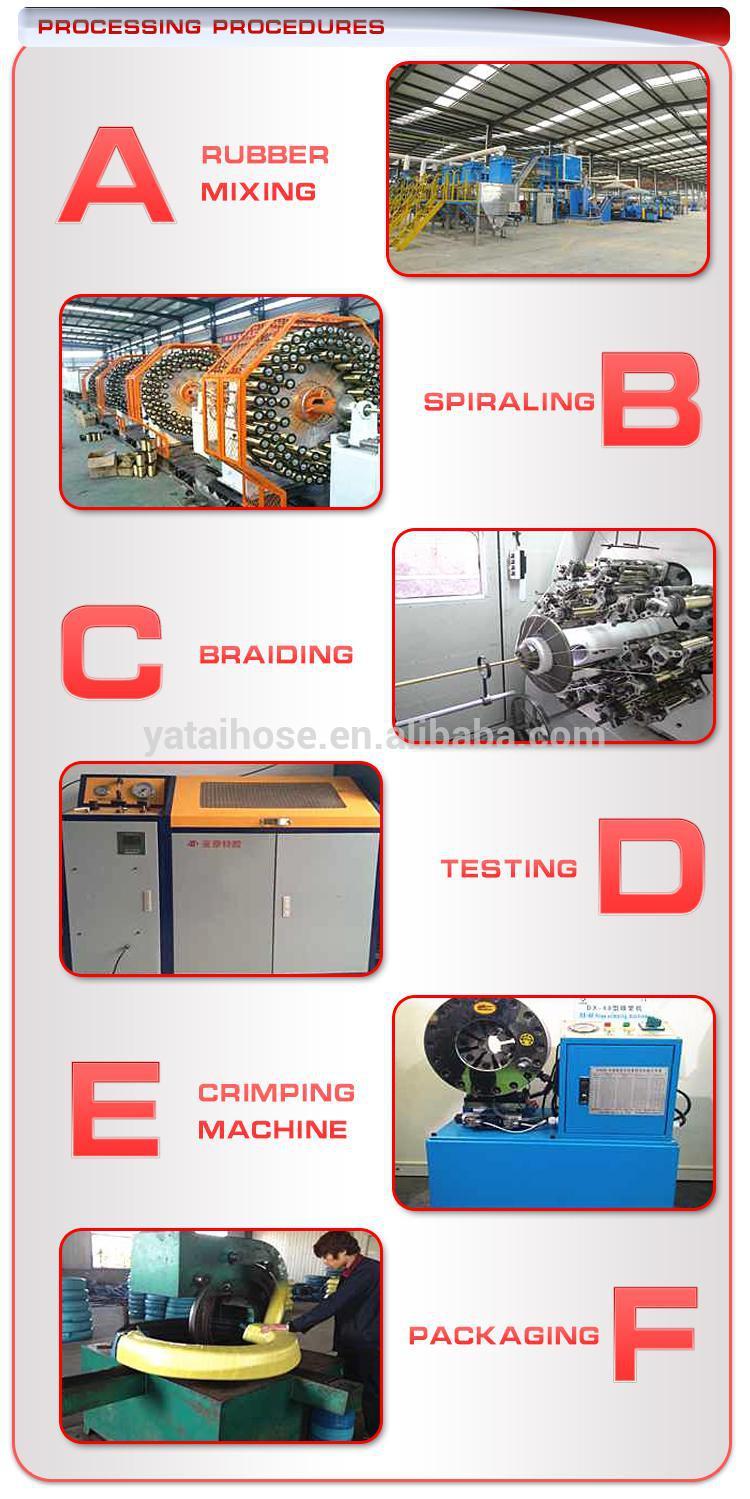 Product Categories : Textile Reinforced Hydraulic Hose